In 2018 the Stone House Foundation learned about a World War I soldier from Stephens City named Gervis Lemley through the donation of some of his wartime materials. He was in the service from October 1918-March 1919. Research made it clear that the Spanish Flu was a bigger threat to soldiers than the Germans were.
We had no idea how relevant that information would be two years later.
The Spanish Flu got its name because Spain was the first nation to openly report it, but no one knows for certain where it started. Many historians theorize that it was Kansas, but not enough information has been found to confirm this.
Regardless of the disease's point of origin, it spread across the Western Front in the last days of the war. The warring nations did not want to appear weak, so they hid the fact that their soldiers were getting sick. This let the illness become a global pandemic before anyone addressed it, even though the best thing to do during any plague is to hit it hard before it has a chance to grow and spread.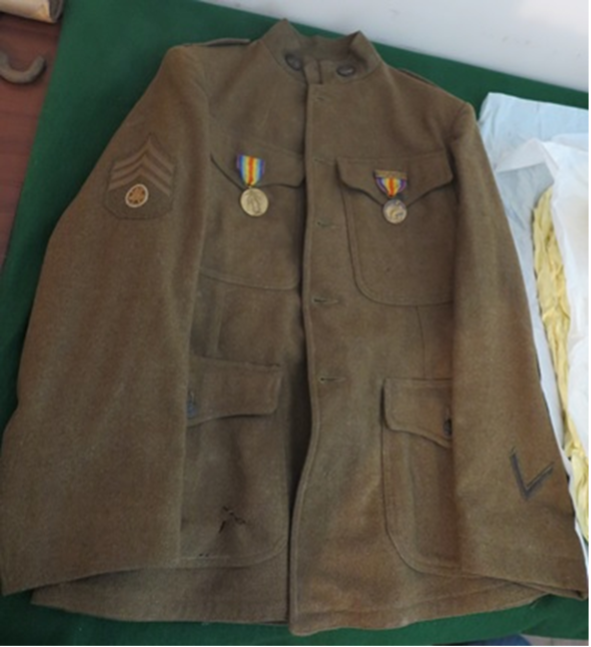 This was the wartime environment in which Gervis Lemley found himself. He served on a stateside base instead of going abroad to fight. However, government research shows that the pandemic actually made stateside bases deadlier than the front.
Lemley had a critically important job though. He was in the Quatermaster Corp, which was in charge of the army's organization and administration. The United States had two million soldiers on the Western Front who had to return home through a bottleneck of French ports, while many other nations had soldiers waiting to do the same thing. The Quartermaster Corps not only had to figure out how to get American soldiers home, but also to keep them properly supplied, all while dealing with a pandemic.

Gervis served at Camp Joseph E. Johnston for five months, being discharged just 52 days before it closed. After the war he worked for the post office: an agency which many people have relied on during the later coronavirus pandemic.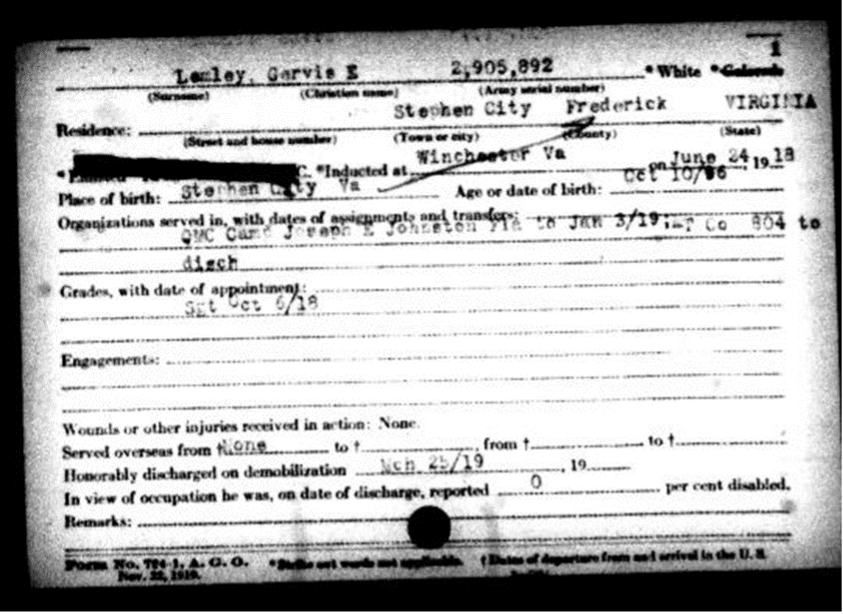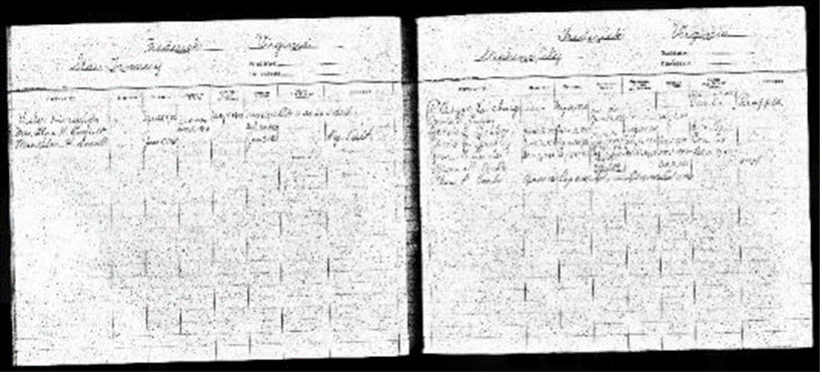 Further Reading:
https://transportation.army.mil/history/?fbclid=IwAR1z2WCqATooKyTCCdktJupqEA4qathNyChZCIpgY8yFvrZPvNLY8Y52pPE

https://www.kshs.org/kansapedia/flu-epidemic-of-1918/17805?fbclid=IwAR1K4xIRpp_uCL-Py_kyhZTR64aEm9RVdCulncdQgyNlW7Gun5tIfAQjmfo
https://www.cdc.gov/flu/pandemic-resources/1918-commemoration/1918-pandemic-history.htm?fbclid=IwAR1FxwMz1KEihP4N2WWQWGnDkv7TLARtO7vf5wzv-0nC0oy3gCW_GoMqh50
https://www.loc.gov/collections/panoramic-photographs/?fa=subject%3Aflorida%7Clocation%3Acamp+joseph+e.+johnston&fbclid=IwAR0XiPGTIlrdLQYRw7nlwfcp2510dXMBScTqCqKjTeqX3WDqUzyl5oeZuuY