The first epidemic we know of in the Shenandoah Valley was also the worst. In fact, it was most likely several epidemics at once.
Most human diseases started in animals and spread to humans. Our livestock—like cows, pigs, and chickens—have been the biggest culprits because we live so close to them. But most livestock are not native to the Americas, so the diseases they gave humans did not reach this area until European colonization brought them here.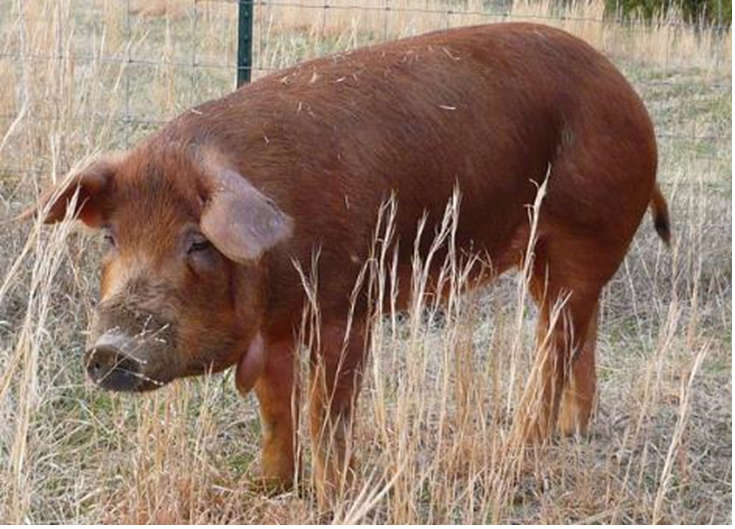 When the coronavirus first started you may have heard scientists call it "novel." They meant it was so new that nobody's immune system had built a resistance to it. The diseases from European, African, and Asian animals were not novel to people from those continents. They had faced these diseases for centuries, so their populations had some herd immunity. Many still died from them, but it was enough to blunt the impact.
Nobody from the Americas had faced these diseases before 1492 though. They were all novel here, so Indigenous Americans felt the full force of each one simultaneously.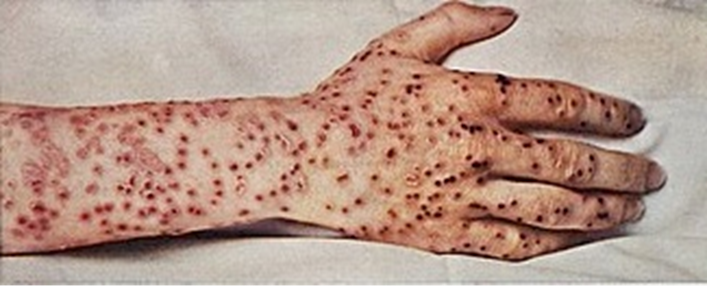 The results were devastating. Modern scholars estimate that 80-95% of the indigenous population died within 150 years of Columbus' voyage. The hardest hit regions seem to have lost all their inhabitants. The Shenandoah Valley is probably one of those regions.
Before Interstate 81, before the Valley Pike/Route 11, there was the Warrior Path. It was a route through the Shenandoah Valley that linked the Smoky Mountains in the south to the Great Lakes in the north. This thoroughfare saw traffic from many different Indigenous nations—bad news during a plague—disease spreads best when people travel a long distance, carrying it with them. Without a doubt, the Shenandoah Valley suffered because of this.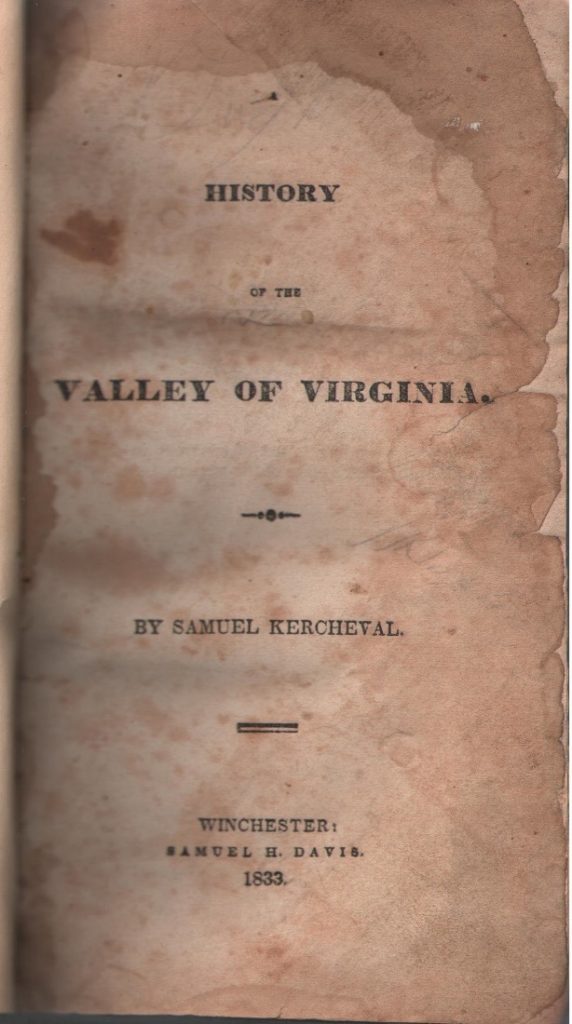 In fact, we still do not know who the original inhabitants of the Valley were. We studied every early European document we could find that described the Valley's native inhabitants, and contacted the historians of some Indigenous nations who lived near the region. None could provide a definite answer.
Archeology gives us nothing either. On a dig near the Warrior Path we found a gorget, a type of jewelry worn by people in the Eastern Woodlands. But finding a gorget by the Warrior Path is like finding a spoon by a European highway. It is such a common item that there is no way to determine its origin.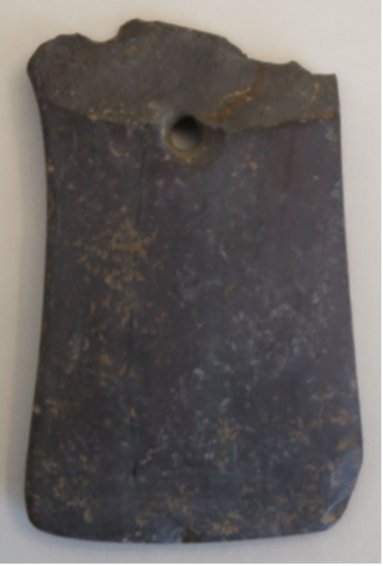 In the end, the epidemics that hit the Valley's native people were so severe that they may have wiped them out altogether. So although we cannot honor the first nations in the Valley by name, we can honor them by recognition here and a respectful moment of silence.
References:
https://grammarist.com/usage/american-indian-vs-native-american/
https://equity.ucla.edu/know/resources-on-native-american-and-indigenous-affairs/native-american-and-indigenous-peoples-faqs/
Further information:
https://scholar.harvard.edu/files/nunn/files/nunn_qian_jep_2010.pdf
https://sites.google.com/site/thelancastertreatyof1744/the-treaty
http://treatiesportal.unl.edu/earlytreaties/treaty.00001.html
Chapter 1:
https://www.google.com/books/edition/Gathering_Together/pqoiBAAAQBAJ?hl=en&gbpv=1&dq=Gathering+Together&printsec=frontcover