Although Europeans and Africans had some resistance to the diseases that devastated Indigenous Americans, this resistance was not immunity. They were also vulnerable to epidemics in colonial times, and Winchester gave a prime example of this in 1759.
In the 18th century Winchester and Stephens City (then Stephensburg) were rivals for the right to be county seat. Winchester eventually won out, but when smallpox hit that town on July 3rd, the local government relocated to Stephensburg in a wholesale form of social distancing. Unfortunately it appears smallpox had spread to Stephensburg by October, but the county government continued to meet there until the spring of 1760.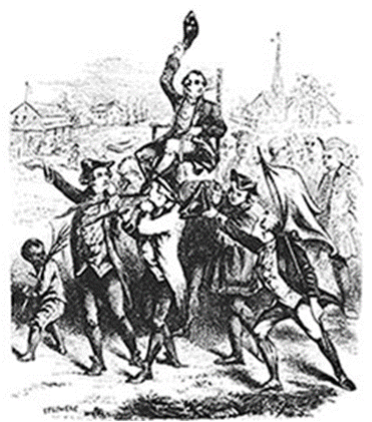 Early Stephensburg had an advantage on Winchester: elevation. In 1775 a traveler called Winchester a "low and disagreeable place." He did not mean it was a wretched hive of scum and villainy. He meant its low elevation made it unhealthy. Sewage from the town settled there rather than washing away. Although smallpox does not spread from dirty water, other diseases, like cholera, do.
Unlike Winchester, Stephensburg was on a hill. This means rainfall would wash filth and sewage downhill, away from town. Even though colonial hygiene was not as bad as the stereotypes portray, people did not yet understand that germs in dirty water caused disease. So in those early days, Stephensburg's location made it a little cleaner—and safer—than Winchester. But as the next page will show, Stephensburg could still face epidemics.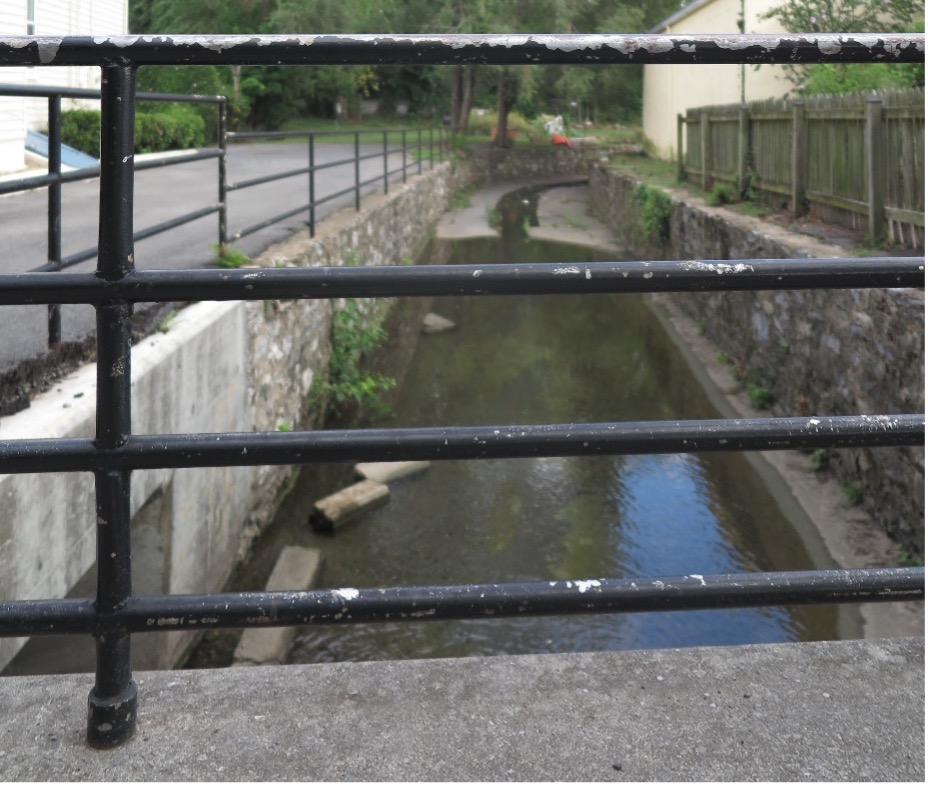 Further Information:
http://www.pennsburymanor.org/colonial-hygiene-the-dirty-truth-by-kelly-white/
https://www.bioexplorer.net/history_of_biology/microbiology/