Until World War II (1939-1945) most wartime deaths came from starvation and disease, not combat. The Civil War was no different. Soldiers from across the country crowded into small areas and traveled constantly. This made them natural candidates for incubating and spreading all kinds of infections.
Newtown resident Nimrod Hunter Steele (1839-1861) was a soldier who faced disease. As a member of the militia, he was in the Confederate Army as soon as Virginia joined the Confederacy. Within six months of marching off to war, Nimrod caught typhoid: an illness with symptoms of diarrhea, aches, fever, and a cough. He returned home to Newtown for family care but died six weeks later.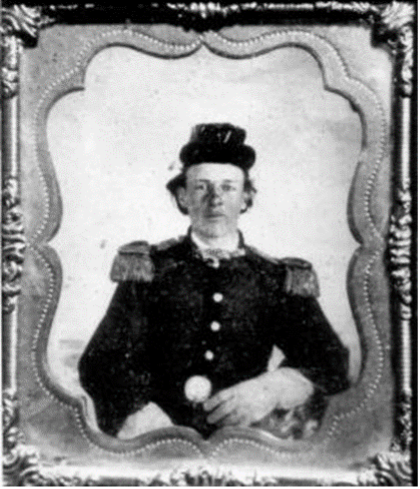 Soldiers were not the only ones vulnerable to disease; civilians were also at risk. The Shenandoah Valley was a combat zone for most of the war, and soldiers from both sides frequently passed through. In February 1863 a civilian in Newtown wrote, "Small pox is coming down the valley." Seven months later Newtown saw an outbreak of diphtheria, an infection of the nose and throat. A letter from September 24, 1863 described it:
"There have been a great many deaths around in the neighborhood, lately, but none that you know except Dr. Perry. Most that have died were children, generally of diphtheria. There's scarcely a day but there's a coffin making for someone."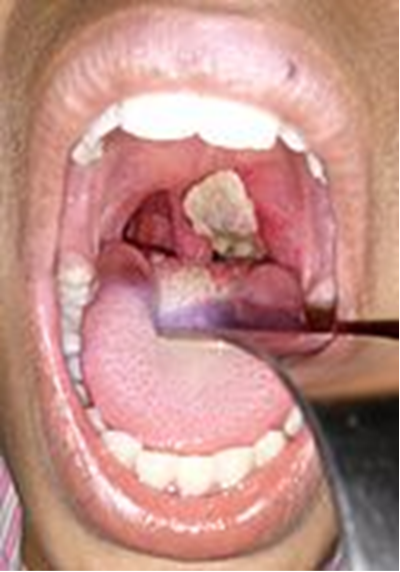 It is not surprising that children were the main victims. The Civil War happened just as modern medical science was developing. Until advanced scientific knowledge became widespread it was common for children to die from illness. Thus life expectancy was much lower: people did not grow old by 40, but deaths from childhood disease dragged the average age of death down.
Further Information:
https://www.cdc.gov/typhoid-fever/index.html
https://www.mayoclinic.org/diseases-conditions/diphtheria/symptoms-causes/syc-20351897
Scientists Warn Diphtheria Is on the Rise, Could Become Major Global Threat Again (gizmodo.com.au)